HCG Store
Best HCG Store Selling HCG Diet
Health Store Selling HCG Diet
Best hCG store if you happen to buy concentrated HCG formula for weight loss. The serum AE-27 we sell is for mixing with Human chorionic gonadotropin or HCG for weight loss. Our modified Dr. Simeons HCG weight loss protocol is done through 2 HCG phases of 21 days each.
HCG Phase 1 is to lose weight. 1 to 3 pounds per day along 21 days diet. Once finished, you should follow with HCG Phase 2 Maintenance to keep the body figure you reached at end of previous phase 1, forever.
To buy within this hCG store online you do not need to create an account to make purchases on our site. Simply click Add to cart to proceed to Checkout.
HCG Phase 1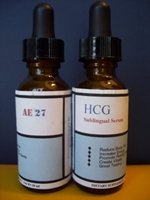 hCG Phase 1 Sublingual Formula
HCG Phase 2 Maintenance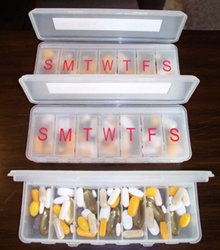 Buy the HCG Diet Recipes Book
Reminder! If you purchase the hCG Recipes Book SALE IS FINAL! This hCG diet recipes book is to be sent by ".pdf" email attachment. To open it and to read it, we recommend to have or to download "Adobe Reader".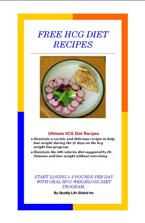 HCG Diet Recipes Book $ 19.97